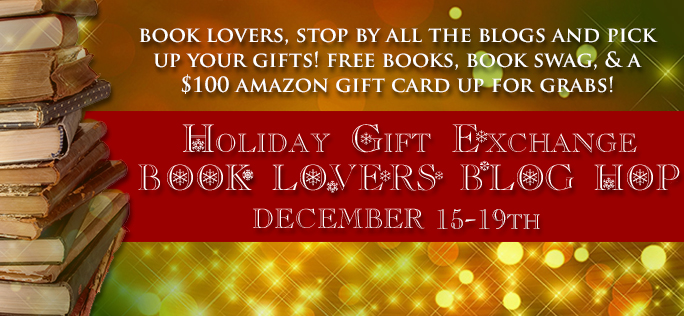 Hey everyone! Welcome to the BONUS day of the blog hop! I'm really excited to be tagging along on all the fun and having my very own day.
Are you ready for your free present? Today only (Saturday), my new release Veronika Layne Gets the Scoop, is FREE! You're welcome, and enjoy.
Download Veronika Layne Gets the Scoop for free!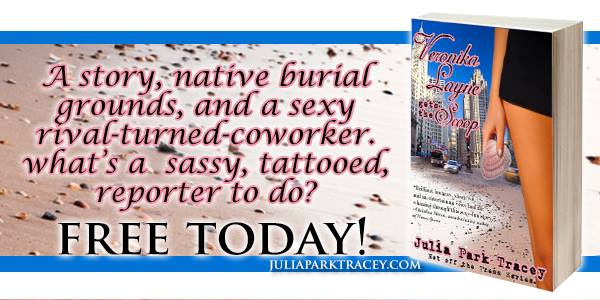 Don't forget to enter to win a $100 Amazon gift card: http://is.gd/Soe6ra
Thanks for stopping by my blog, and enjoy Veronika Layne Gets the Scoop. Some of the other participating blogs are still giving out their free gifts, so if you missed any of the days, go hop through and see what presents you can collect.
Start here: http://skwills.com/fun-stuff-extras/holiday-gift-exchange-book-lovers-blog-hop/    Happy Holidays!
Facebook Conversations
comments