Fall 2015 Events
September 7, 2015|Posted in: Appearances, Books, Booktrope, Reading, Veronika Layne
Women's National Book Association
Alameda Reads
North Coast Redwood Writers' Conference
Sept. 18-20: Annual Conference: Reading + two workshops (Social Media for Dummies/Why You Need a Platform; Creative Non-Fiction for Writers: Writing Essays and Reviews)
Banned Books Week
Sept. 30, 11 a.m. Reading marathon at Alameda Free Library (Main Branch)
Poetry Reading/Workshop
October (date TBA): Teachers and students of Sumiton Christian School, Sumiton, Alabama
I'll be traveling and doing research for a book project and will have my nose in books, maps and libraries in…Alabama!
Book Launch Party
Nov. 6, 7 p.m. Alameda Museum. Guest speaker Woody Minor. Champagne. FREE!
Facebook Conversations
comments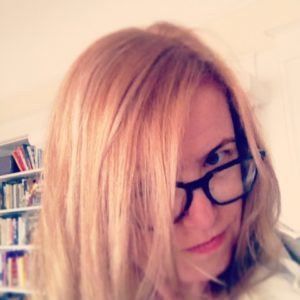 Julia Park Tracey is an award-winning journalist, author, and blogger. She is the author of six books: three novels, one poetry collection, and two women's history. She was the Poet Laureate of Alameda, California, in 2014-17. She's also the conservatrix of The Doris Diaries, the diaries of her great-aunt Doris Bailey Murphy. She has a BA in journalism from San Francisco State University, and MA in Early 20th C. British Literature from Cal State Hayward. Julia's articles have appeared on Salon, Thrillist, Paste, Scary Mommy, Narratively, Yahoo News, Your Tango, and Sweatpants & Coffee. Her articles have also run in Redbook, Woman's Day, Country Living, House Beautiful, Town & Country, the San Francisco Chronicle, Oakland Magazine, Quill, and MadeLocal. She was the founding editor of weekly Alameda Sun and literary zine Red Hills Review. Her poetry has been in The East Bay Literary review, Postcard Poems, Americus Review, Cicada, Tiferet Review, and many others. Julia has been recognized several times by the San Francisco, East Bay and Peninsula Press Clubs as well as the California Newspaper Association for her blogging since 2003.