Fall 2015 Events
September 7, 2015|Posted in: Appearances, Books, Booktrope, Reading, Veronika Layne
Women's National Book Association
Alameda Reads
North Coast Redwood Writers' Conference
Sept. 18-20: Annual Conference: Reading + two workshops (Social Media for Dummies/Why You Need a Platform; Creative Non-Fiction for Writers: Writing Essays and Reviews)
Banned Books Week
Sept. 30, 11 a.m. Reading marathon at Alameda Free Library (Main Branch)
Poetry Reading/Workshop
October (date TBA): Teachers and students of Sumiton Christian School, Sumiton, Alabama
I'll be traveling and doing research for a book project and will have my nose in books, maps and libraries in…Alabama!
Book Launch Party
Nov. 6, 7 p.m. Alameda Museum. Guest speaker Woody Minor. Champagne. FREE!
Facebook Conversations
comments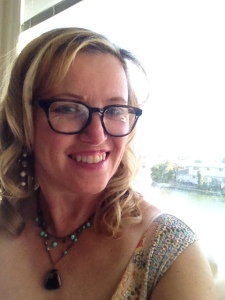 Julia Park Tracey is an award-winning journalist, author, and blogger. She is the author of "Veronika Layne Gets the Scoop" and "Veronika Layne Has a Nose for News" (rep'd by Booktrope). She is the Poet Laureate of Alameda, California. She's also the conservatrix of The Doris Diaries, the diaries of her great-aunt Doris Bailey Murphy. Her articles have appeared in Thrillist, Quill, Paste, San Francisco Chronicle, and in many magazines; her latest poetry appears in The East Bay Literary review.