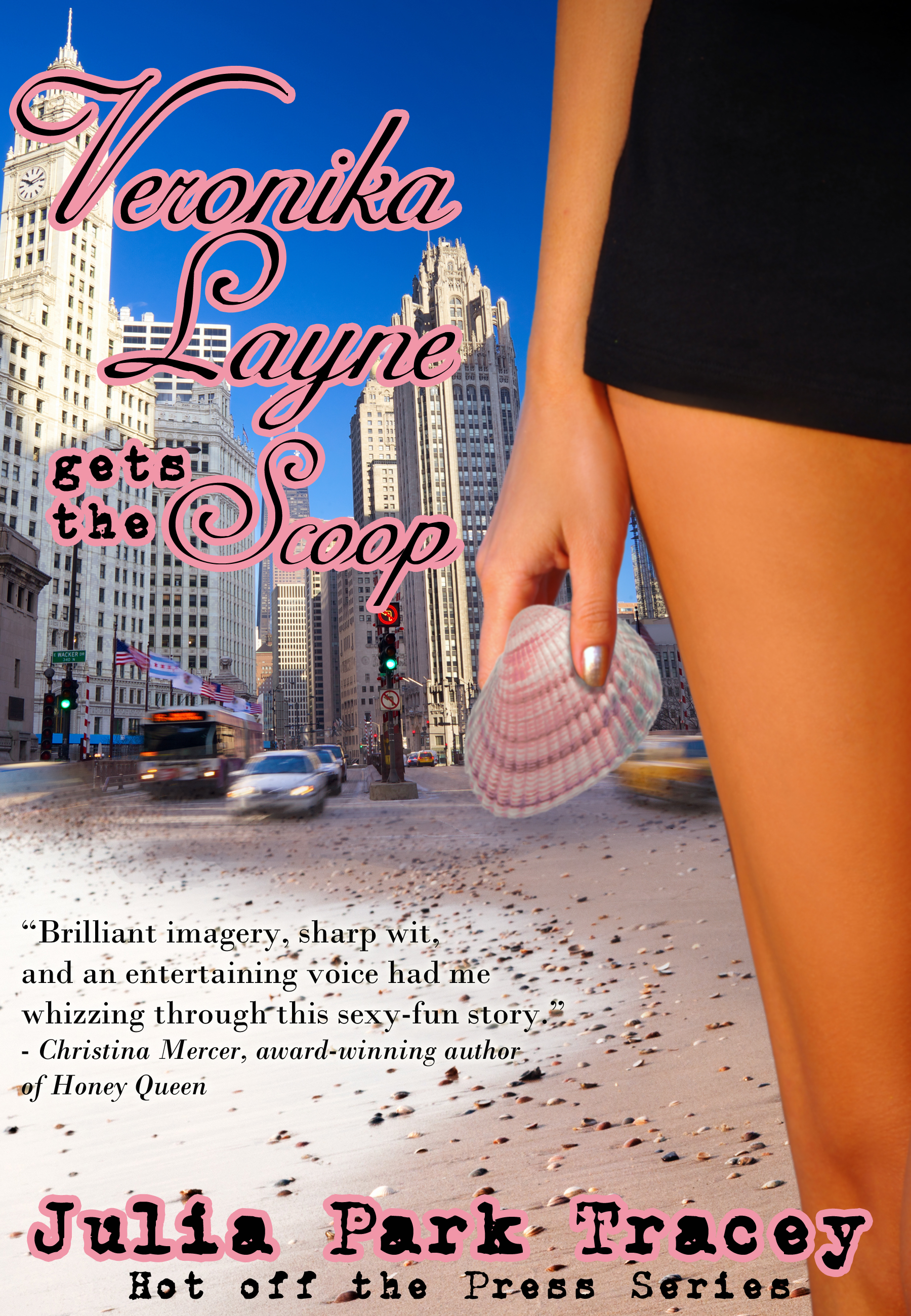 Veronika Layne, a sassy tattooed, twenty-something newspaper reporter, stumbles upon a big story —
and has to beat deadlines as well as real estate developers before they destroy native burial grounds, all
while mismanaging her love life.
More info →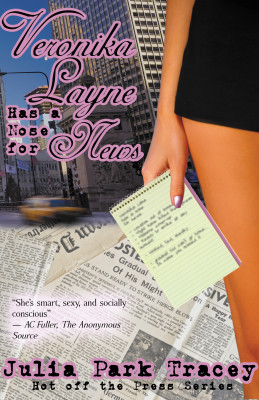 Veronika Layne, sassy tattooed reporter, is on the trail of another news scoop, and this time there's a Hollywood TV house-flipper, a pirate and his treasure, new friends and old friends, long-distance love and heartache. Will Veronika find out what true love – and true gold – are worth? A suspenseful, snappy, sexy thriller.
More info →