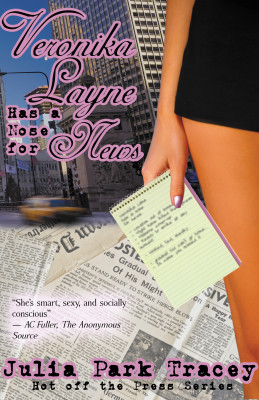 Veronika Layne, sassy tattooed reporter, is on the trail of another news scoop, and this time there's a Hollywood TV house-flipper, a pirate and his treasure, new friends and old friends, long-distance love and heartache. Will Veronika find out what true love – and true gold – are worth? A suspenseful, snappy, sexy thriller.
More info →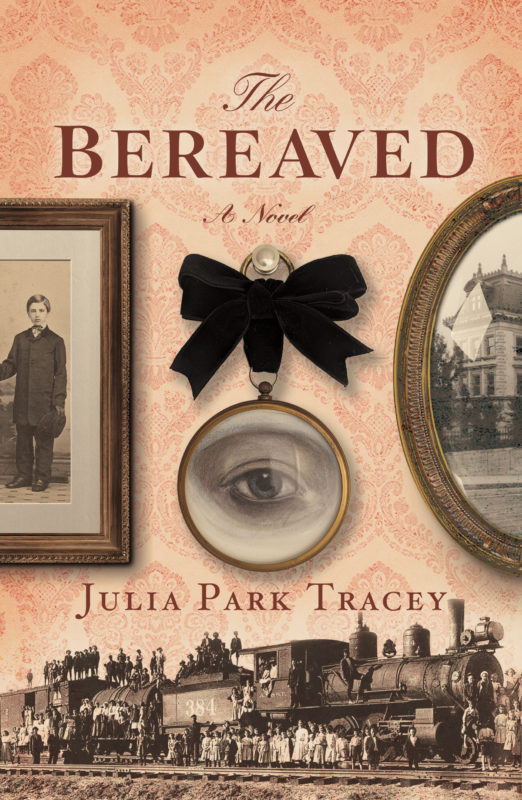 Based on her research into her grandfather's past as an adopted child, Julia Park Tracey has created a mesmerizing work of historical fiction illuminating the darkest side of the Orphan Train.
In 1859, when her husband dies and her children become wards of a predator, Martha—bereaved and scared—flees their beloved country home taking the children with her to the squalor of New York City. But as a naive woman alone, preyed on by male employers, she soon finds herself nearly destitute. The Home for the Friendless offers free food, clothing, and schooling to New York's street kids and Martha secures a place temporarily for her children there. When she returns for them, she discovers that the Society has indentured her two eldest out to work via the Orphan Train, and has placed her two youngest for adoption. The Society refusing to help and with the Civil War erupting around her, Martha sets out to reclaim each of them.
More info →