Publisher's Weekly Shelf Awareness (Dec 1, 2022)

(https://www.shelf-awareness.com/issue.html?issue=4370#m58402)
Four women with extensive book world experience have launched Sibylline Press, which will focus on publishing "the brilliant works of women authors over the age of 50," including memoirs, narrative nonfiction and fiction. Sibylline Press will release six books in fall 2023 and six in spring 2024 and will be distributed to the trade by Publishers Group West. The company also has an unusual publishing model, which involves Sibylline authors being deeply involved in the promotion of their books and other Sibylline titles.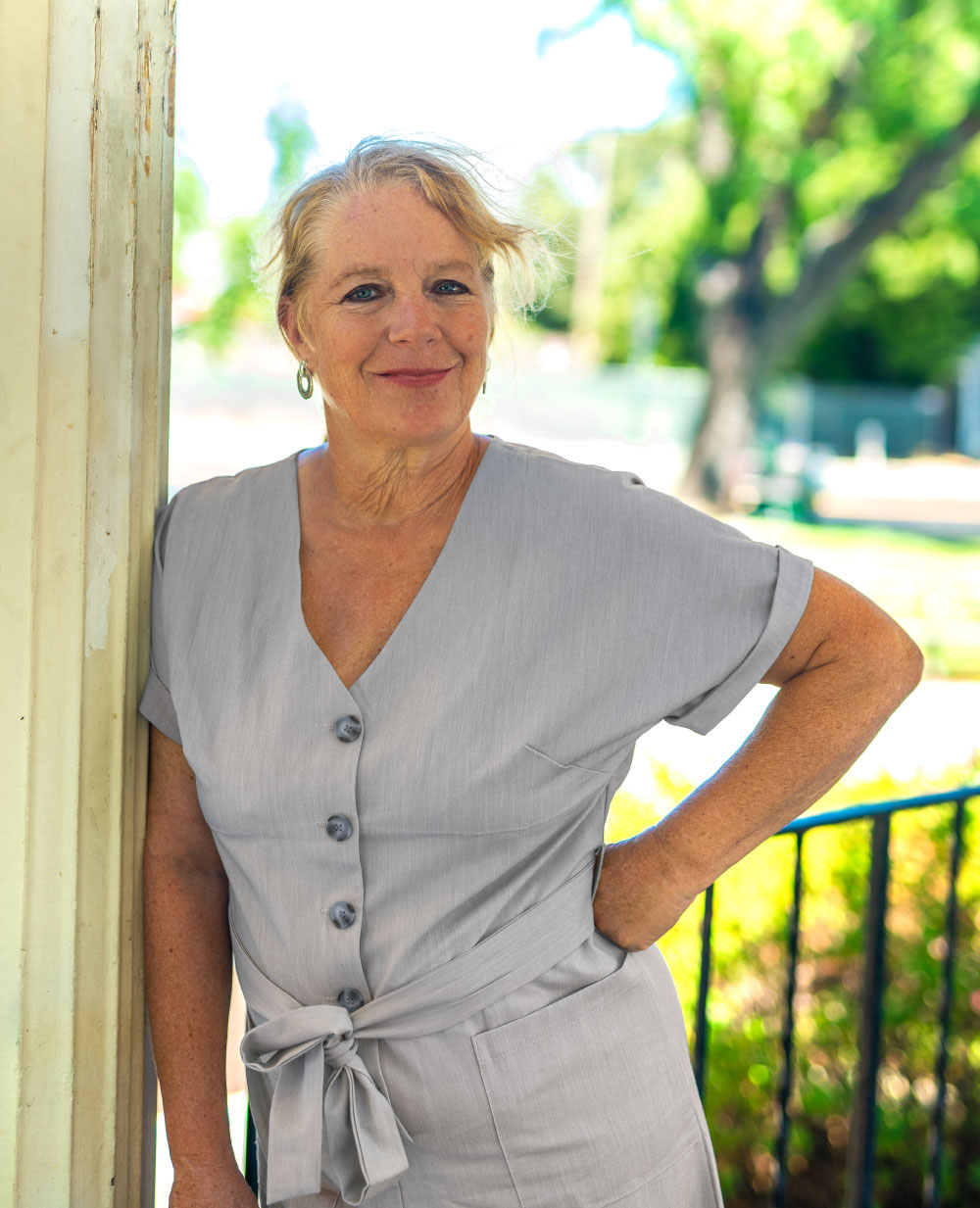 Vicki DeArmon
The Sibylline founders are:
Publisher Vicki DeArmon, who has a publishing, bookselling and entrepreneurial background that includes founding Foghorn Press at age 25. (Foghorn was distributed by PGW.) After 13 years, she sold Foghorn to Avalon Books, now part of Hachette Book Group. She was also marketing and events director of Copperfield's Books in Northern California for eight years, and has consulted to California independent bookstores, creating the "Everyone Gets a Book" holiday program that is still used by the California Independent Booksellers Alliance (CALIBA).
Rights and special sales director Anna Termine, who has worked in both trade and academic publishing for more than 30 years, specializing in rights and licensing. Termine and DeArmon established the Independent Travel Publishers Association together 35 years ago.
Design director Alicia Feltman, who is a web designer for the American Booksellers Association's IndieCommerce platform and CALIBA as well as for Copperfield's, where she worked with DeArmon on various projects.
Under the Sibylline publishing model, authors of all of a season's titles will participate in shared tours, advertising and a promotional strategy that "celebrates the brilliance of women over 50." Authors will contribute to the marketing budget and receive a generous royalty until their contribution is paid back at which time the royalty returns to a traditional one.
DeArmon commented: "We are a traditional publisher. But even as a traditional publisher, we're pushing against some long-held lines, giving our authors unheard of support and access. We believe that the better an author understands the industry, the better she can work within it and with us to achieve success for her book."
Sibylline Press's Fall list includes three memoirs and two works of historical fiction and one mystery series:
These Broken Roads: Scammed and Vindicated: One Woman's Story by Donna Hayes, the memoir of a Jamaican immigrant who gets scammed and robbed of her life's savings by the "love of her life" met on an online dating site, but overcomes hardships to find success.
Becoming Maeve: Coming Out in Corporate America by Maeve DuVally, the memoir of coming out transgender in one of the most high-profile financial institutions in the U.S.
Reading Jane by Susannah Kennedy. After the suicide of her domineering mother, the author discovers diaries spanning 45 years that challenge and upend long-held truths in this memoir.
The Bereaved by Julia Park Tracey. In 1859, after her husband's death, a grieving mother tries to support her children in New York City, losing them to the Home of the Friendless and the Orphan Train, then sets out to reclaim them. Based on the author's family experience.
The Pocket Book by Patricia Reis. In this work of historical fiction, upon the death of her cold father, a suppressed 50-year-old woman begins an ancestral quest in Ohio in the 1800s, awakening secrets and herself.
The Rotting Whale: A Hugo Sandoval Eco Mystery, the first in a new mystery series by Jann Eyrich. Steeped in the noir of The City, the old-school inspector with his trademark Borsalino fedora, is a media darling, reluctant bachelor, and people's hero fighting the good fight in a modern era that attempts to eclipse the old San Francisco Sandoval loves. In his first case in the series, he must find his sea legs before he can solve the mystery of how a 90-ton blue whale became stranded twice in a remote inlet off the North Coast.