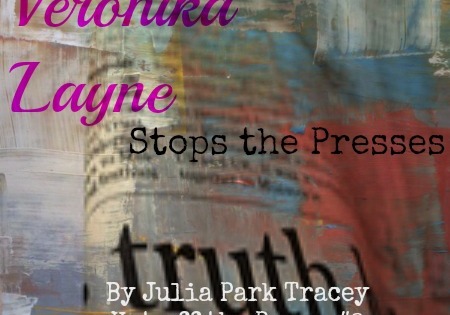 Weekend Wonders…
October 28, 2014|Posted in: Appearances, book biz, Books, Catching Up, freelance, NaNoWriMo, novel, Uncategorized, Veronika Layne
Saturday is the first day of NaNoWriMo and I am raring to go. So ready to start writing book #2 of the Veronika Layne series that I keep spacing out of conversations and falling into my story. I was up on a ridge, hiking, in my mind today, and suddenly there was a love scene happening, and then I realized my husband was talking to me and I had to snap out of it. I wasn't fantasizing — I was writing. In my mind. Just like that.
NaNoWriMo is a 30-day bootcamp to write a novel. I wrote one last year and it was one of the best experiences — such a challenge — but I did it! And loved the results. That novel is still in the revision stage, not quite ready for the world, but definitely worth keeping. I need to get my second Veronika Layne book out into the world in spring, so it has to be written. And revised. And sent to my publisher. So. What better way to get it done than to force/squeeze/panic/deathmarch my way through it? Fifty thousand words in 30 days? BRING IT.
And just for kicks, here's the working cover and title: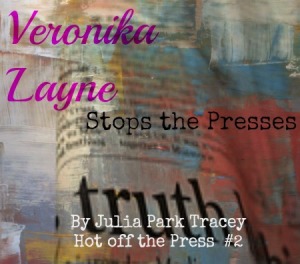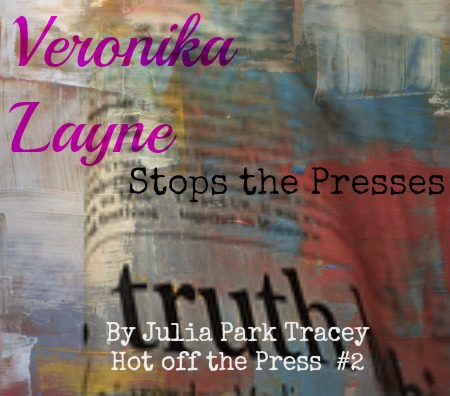 All I can tell you now (since I haven't written it yet) is that she gets an assignment for the newspaper that takes her on a wild ride, with a few pit stops for making hot sweet love, and — well, I'll stop there. Because it all will come out in NaNoWriMo.
This week I'm freelancing madly — I have interviews almost daily, and deadlines at the end of the week, to get these stories done and off my desk before NaNo begins. Most of these are for Alameda/Oakland magazines, but also for Sweatpants & Coffee and some other sites TBA.
This weekend, speaking of coming events (was I?), I'll be at the Holiday Fest at Temple Israel in Alameda, signing and selling books. They'll be specially priced for my neighbors and friends — hope to see you there!
Facebook Conversations
comments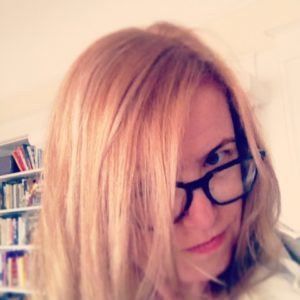 Julia Park Tracey is an award-winning journalist, author, and blogger. She is the author of six books: three novels, one poetry collection, and two women's history. She was the Poet Laureate of Alameda, California, in 2014-17. She's also the conservatrix of The Doris Diaries, the diaries of her great-aunt Doris Bailey Murphy. She has a BA in journalism from San Francisco State University, and MA in Early 20th C. British Literature from Cal State Hayward. Julia's articles have appeared on Salon, Thrillist, Paste, Scary Mommy, Narratively, Yahoo News, Your Tango, and Sweatpants & Coffee. Her articles have also run in Redbook, Woman's Day, Country Living, House Beautiful, Town & Country, the San Francisco Chronicle, Oakland Magazine, Quill, and MadeLocal. She was the founding editor of weekly Alameda Sun and literary zine Red Hills Review. Her poetry has been in The East Bay Literary review, Postcard Poems, Americus Review, Cicada, Tiferet Review, and many others. Julia has been recognized several times by the San Francisco, East Bay and Peninsula Press Clubs as well as the California Newspaper Association for her blogging since 2003.
1 Comment