The Doris Diaries: Reaching For The Moon Book Trailer
October 23, 2013|Posted in: Uncategorized
Here is the latest: The book trailer for Reaching for the Moon: More Diaries of a Roaring Twenties Teen (1927-1929) — Volume 2. A Casey Rose production.
Facebook Conversations
comments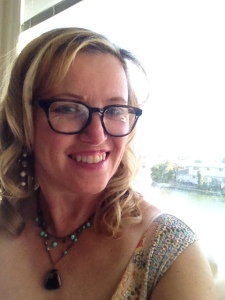 Julia Park Tracey is an award-winning journalist, author, and blogger. She is the author of "Veronika Layne Gets the Scoop" and "Veronika Layne Has a Nose for News" (rep'd by Booktrope). She is the Poet Laureate of Alameda, California. She's also the conservatrix of The Doris Diaries, the diaries of her great-aunt Doris Bailey Murphy. Her articles have appeared in Thrillist, Quill, Paste, San Francisco Chronicle, and in many magazines; her latest poetry appears in The East Bay Literary review.