10/6/2013 – Sonoma County Book Launch
September 13, 2013|Posted in: Appearances
Comments Off on 10/6/2013 – Sonoma County Book Launch
Sunday, October 6, 4 p.m.
Occidental Center for the Arts. Book Launch: Reaching for the Moon. Doris Diaries, Vol. 2 with Julia Park Tracey. Further adventures of Doris Bailey Murphy in the Roaring Twenties.
Slide show and reading, "Doris on Horseback," featuring Doris and her adventures with cowboys, horse racing, and her beloved steed, Mac. And also more cowboys.
Free admission but donations happily accepted! Refreshments sold. (This center was one of Doris's pet projects, so any donations would have pleased her immensely.)
OCA, 3850 Doris Murphy Ct., Occidental. Wheelchair accessible. Further information: 707-874-9392. (NOTE the address!)
Facebook Conversations
comments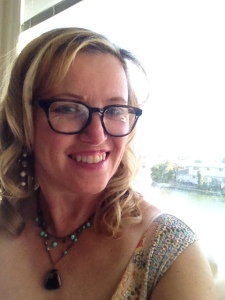 Julia Park Tracey is an award-winning journalist, author, and blogger. She is the author of "Veronika Layne Gets the Scoop" and "Veronika Layne Has a Nose for News" (rep'd by Booktrope). She is the Poet Laureate of Alameda, California. She's also the conservatrix of The Doris Diaries, the diaries of her great-aunt Doris Bailey Murphy. Her articles have appeared in Thrillist, Quill, Paste, San Francisco Chronicle, and in many magazines; her latest poetry appears in The East Bay Literary review.