Series: The Doris Diaries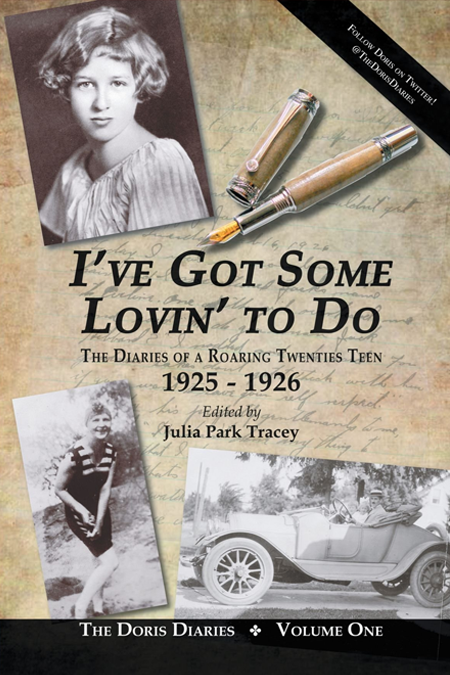 It is July of 1925 when fifteen-year-old Doris Bailey decides to keep a diary -- a place where she can openly confide her dreams, hopes, and ambitions. Doris is flirtatious, untamed, and romantic. These true diaries of a Roaring Twenties teen will charm you and open the world of 1920s Portland, Oregon, from a young girl's view.
More info →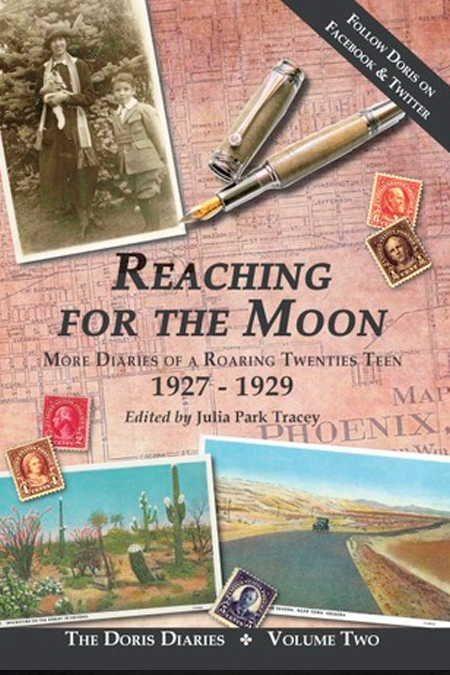 "I'm glad I'm alive!" Doris Louise Bailey, a teen in the Prohibition era, struggles with a life-threatening bout of scarlet fever. And it's an apt summation of how she lived in the years following her brush with death.
More info →