Holiday fun
August 20, 2009|Posted in: family, Mr Husband, Vacation
Dude, it's Mr Husband and I! We took the cruise of the Lake at Tahoe last week for our anniversary. We joked with the photographer that we were brother and sister. Just being funny. You know how it is.
Vaca at Tahoe/Daveland was great. More to follow.
Facebook Conversations
comments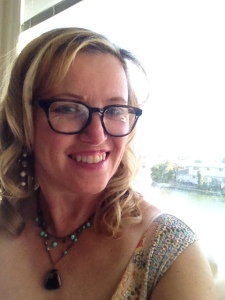 Julia Park Tracey is an award-winning journalist, author, and blogger. She is the author of "Veronika Layne Gets the Scoop" and "Veronika Layne Has a Nose for News" (rep'd by Booktrope). She is the Poet Laureate of Alameda, California. She's also the conservatrix of The Doris Diaries, the diaries of her great-aunt Doris Bailey Murphy. Her articles have appeared in Thrillist, Quill, Paste, San Francisco Chronicle, and in many magazines; her latest poetry appears in The East Bay Literary review.