Eulogy for Elvis
March 19, 2008|Posted in: cats
Just to let you know that Elvis the cat went to his rest Monday afternoon, after a long day where it was made clear that he needed to go. Elvis was a very good cat and will be missed by all the Tracey-Rodrigues-Romero clan.
Thanks for all your warm wishes. The Boy and I will be planting a memorial rosebush or tree on the urban homestead this weekend.
Facebook Conversations
comments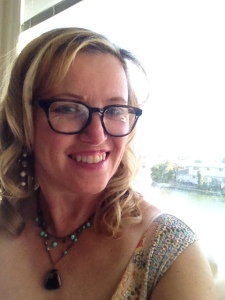 Julia Park Tracey is an award-winning journalist, author, and blogger. She is the author of "Veronika Layne Gets the Scoop" and "Veronika Layne Has a Nose for News" (rep'd by Booktrope). She is the Poet Laureate of Alameda, California. She's also the conservatrix of The Doris Diaries, the diaries of her great-aunt Doris Bailey Murphy. Her articles have appeared in Thrillist, Quill, Paste, San Francisco Chronicle, and in many magazines; her latest poetry appears in The East Bay Literary review.