Architecture of Dreams
January 20, 2020|Posted in: Gold Country, History, House, MondayBlogs, renovations, suicide, This Old House, Victorian, writing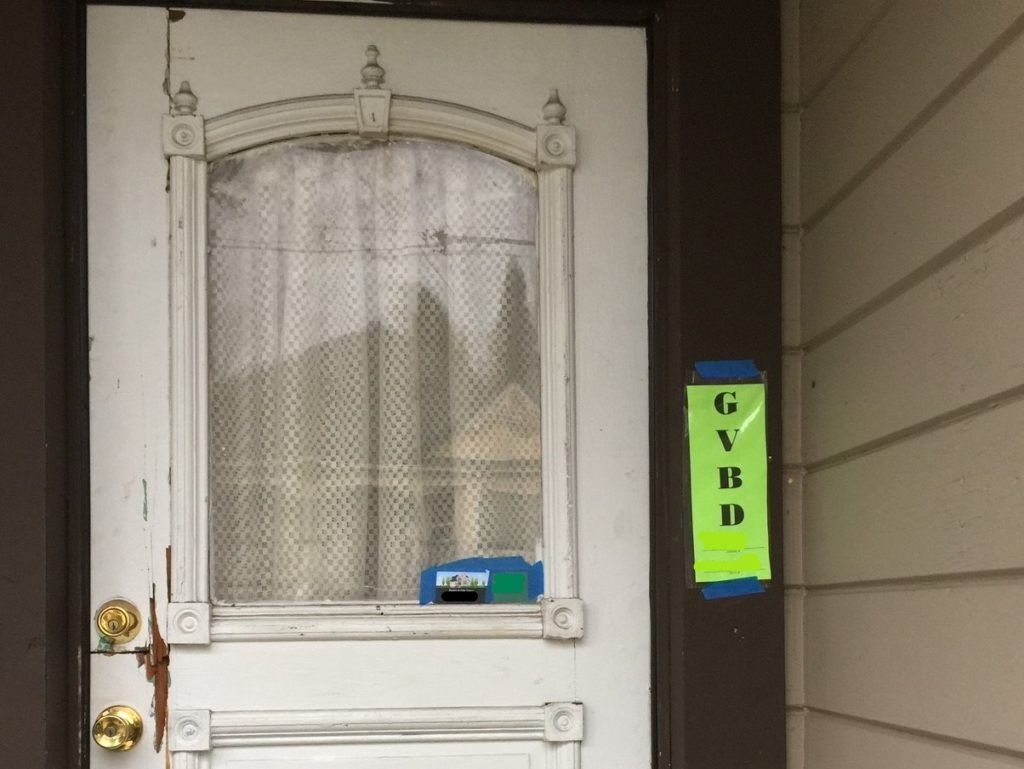 In the past week I have met with the draftsman, started an account at the local lumberyard/home center, and filed for a home renovation permit. We also went into contract to sell our current home. It's happening very quickly, intensely: quiet liquid days interspersed with bouillon cubes of noise. I was in Grass Valley Tuesday through Thursday, then split town just as a major storm was arriving. Snow flurries swirled behind me, but all I met was cold rain all the way down the mountain. I stopped at my mother-in-law's in Fairfield and waited out the downpour, and finally got home in time for a cup of tea and a nap. This weekend we worked on house stuff in Forestville, because there's an inspection and appraisal on Wednesday for the buyers.
I'm sitting crosslegged on the sofa in jammies writing this, with two cats and a husband napping nearby. Laundry is cooling in the washer and wrinkling in the dryer. Coffee pot is empty now, and so is my inbox. The newspaper is out in the box at the street, but it involves rubber boots, a jacket, and actual pants to walk the muddy quarter-mile to get the paper. I subscribed to the paper because I thought that would get me out of my seat for a brisk walk in the mornings. It is to laugh….In fact, I stop by the mailbox and grab mail and paper on my way in or out of the driveway. Rain, cold, fog and darkness have that effect on me: I'd rather stay in than read all about it. Grief-inertia is strong. If you just stay still, you can ignore it. If you move, you meet people who ask questions.
I'm an interior mourner. It's all on the inside. Part of that comes from my Anglo-Scots ancestry: a stiff upper lip, a stoic appraisal of all that happens in the world, and a desire to remain unobtrusive most of the time. And part of that comes from early trauma, where dissociation and tonic immobility are keys to survival. It's not that I don't feel all the things. It's that my survival depends on not expressing it. Which is also why I became a writer. Write that shit down, they say — and for me, it's magical. It's how I smooth my way through the world. Hiding in my house in the trees and shadows has been an appropriate action for a couple of years, but it won't serve me moving ahead. It won't get the new draft of my novel written, and it won't melt the pounds from my Kummerspeck body.
It may not be a cosmic error to find ourselves moving from low ground up to the California Gold Country. It may, in fact, be the exact circumstance to get me back to mining the ore of my story. I don't know why it never occurred to me until now. Everywhere you go in Grass Valley or Nevada City, there are gold miners and gold nuggets, in the names of stores or cocktails, on the street signs or in advertising. The thoroughfare is, no surprise, Hwy. 49. The city has left large chunks of former mining operations, such as rusted ore-cars on tracks, in various downtown locations as public art. It's pretty awesome to move to a place that is so rooted in its history, that actually cares what happens next because of how it affects the past.
We bought an old house, and there will be historical restrictions on what we can or should do to it; we're located in the Historic Downtown area, the original town site and various designated areas. The house is designated as a "Significant (retain[s] good integrity; contributing property)". It will be my honor to restore her to her original majesty, with the strength to survive another 100 years or more. Earning one of those historic restoration plaques would be a crowning achievement for me.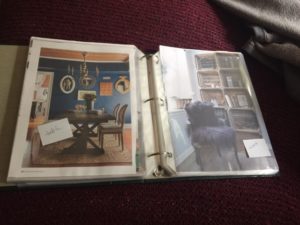 Between the buying and the selling of our homes, I'm resting in a small window of dream-time, like the early days of pregnancy when I fantasized if it would be a girl or a boy, what names I liked, and the delight of a newborn. I have been daydreaming of vintage stoves (although they are against California code anymore, because of open pilot flames), and of new vintage-looking stoves (that cost a bajillion dollars), and of refrigerators that hide under cabinet doors or proudly show off vintage handles; of brass fittings and gaslight, dark-painted walls and velvet cushions. I have a binder three inches thick, of torn-out magazine pages with ideas for the modern Victorian look I envision. My look-book, they call it, my baby-book of house-dreams.
I know the magic of the new old house is working on me. I was half-awake last night for a few hours, eyes closed but mind working, and I drafted out the gist of what I'll say at Austin's memorial in May. I have been frozen, tongue-tied until now. But somewhere between architect's plans and look-books and panning for gold, my writing-mind is moving, and I am writing these words. It may not be much, but it's something. And I am cautiously, achingly relieved to feel it starting to happen.
Currently listening to: Fix'er Upper by Rosie Tucker
Facebook Conversations
comments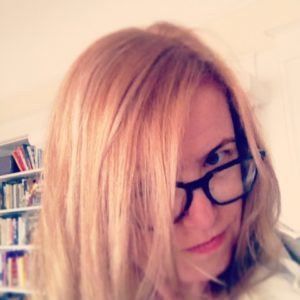 Julia Park Tracey is an award-winning journalist, author, and blogger. She is the author of six books: three novels, one poetry collection, and two women's history. She was the Poet Laureate of Alameda, California, in 2014-17. She's also the conservatrix of The Doris Diaries, the diaries of her great-aunt Doris Bailey Murphy. She has a BA in journalism from San Francisco State University, and MA in Early 20th C. British Literature from Cal State Hayward. Julia's articles have appeared on Salon, Thrillist, Paste, Scary Mommy, Narratively, Yahoo News, Your Tango, and Sweatpants & Coffee. Her articles have also run in Redbook, Woman's Day, Country Living, House Beautiful, Town & Country, the San Francisco Chronicle, Oakland Magazine, Quill, and MadeLocal. She was the founding editor of weekly Alameda Sun and literary zine Red Hills Review. Her poetry has been in The East Bay Literary review, Postcard Poems, Americus Review, Cicada, Tiferet Review, and many others. Julia has been recognized several times by the San Francisco, East Bay and Peninsula Press Clubs as well as the California Newspaper Association for her blogging since 2003.
1 Comment